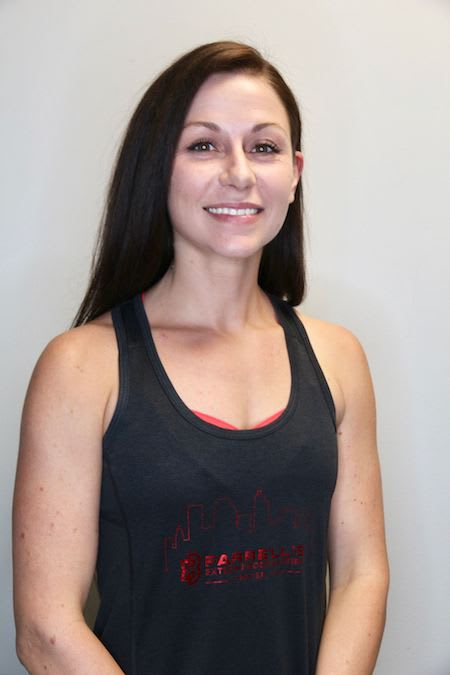 Caitlin Ewing
Hi everyone! My name is Caitlin Ewing and I joined FXB in January of 2014. I had spent the last couple years fairly sedentary and I was looking for something to get me excited about working out again. I started instructing in April after completing my 10 week challenge and that experience has reinforced how much I love this program. Every day I look forward to coming to the gym to joke around with everyone while seriously pushing ourselves to meet our individual goals. My favorite part is witnessing someone do something they never believed they would be able to do and being able to celebrate those moments with them.
Outside of FXB, I practice aikido (a Japanese martial art) and get outdoors as often as possible to go camping, snowshoeing, hiking 14ers, etc.
FXB has improved my life so much over the last three years and I couldn't be more proud to be a part of it. It means the world to me to help you with your transformation story!
See you on the mat!