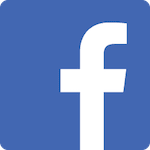 FXB is my gym for life. The workouts are extremely effective. You keep with it, and you will surprise yourself with how strong you will become! The best part by far is the community at the gym. Everyone is there to work hard, but at the same time it's not intimidating. Great community and a great workout!
Anissa M. - East Colorado Springs, CO

"I went from someone who was dying to someone who feels strong and confident."

"Nothing worked until I found Farrell's. I immediately noticed results."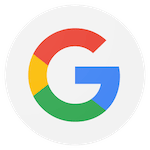 This place is awesome. I lost 90 lbs in just over six months with this place. Everyone here becomes family! No other kickboxing place compares, try them out!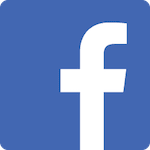 Great workout for any age & fitness level. Supportive environment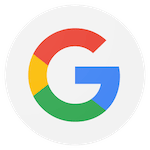 This location gives an excellent full body workout. The amazing instructors and wonderful members make working out fun and enjoyable.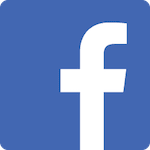 Amazing gym with incredible owners!! FXB is a fun and friendly environment with a killer work out!! Can be modified for all ages! Highly recommend this location!!
Denise D. - Urbandale, IA

"The biggest part of all of this has been my health, stress, depression, energy and just quality of life. I finally was healthy!"
Jeremiah T. - Urbandale, IA

"All facets of my life are better since joining Farrells. I have better relationships with people, better performance at work, a better home life and I constantly amaze myself by doing things I thought I never could. "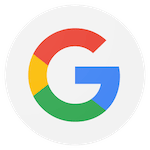 This program has made me so HAPPY! I love it! I have finally found something that I really like and that I can do. Everyone is so helpful. You can go at your own pace and the instructors will help you at whatever level you are currently at and then move up as you get better. I have had amazing results! The 1st 10 weeks I lost 11 pounds of FAT! I would recommend it to anyone!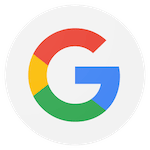 I finished my 10-week challenge and it has changed my life. I have always hated working out but Dan (the owner) and the instructors make the experience worthwhile. They provide support, motivation, and encouragement. Even when you feel like you can't push yourself, they are there to push you...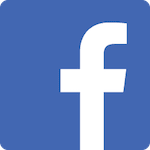 Best workout ever!!! Just go!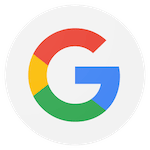 The 10 week program was the push I needed to changed my bad eating habits and start exercising. I lost a total of 17 inches, I feel great and strong. I highly recommend this gym and their programs. The best decision I made for my health.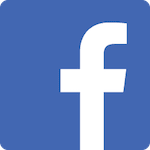 I cant even put into words how great FXB is, the strength training, kickboxing, and nutrition has changed my life completely. Every one is so friendly and you wont walk out disappointed or feeling judged!! I have been a member for about 10 months and continue to see results. Since starting at FXB I have lost 50lbs, 32 total inches, 13.5 inches off my waist, and 7.5 inches off my hips. The amount of support and love that pours out of this gym is indescribable. I am pumped to continue to see changes in my mood, body, and nutrition as I continue to work at a Level 10!!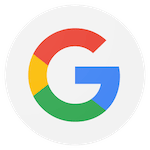 Nothing else my wife and I have ever tried gave us the results that Farrell's Extreme Body Shaping has! The 10 weeks was a HARD and Exciting challenge, but well worth it. The people are great, the owner and instructors are excellent. They along with your class mates are the best motivational tool you will need to succeed and reach your goals. We love this place!!